eVic VTwo Mini with CUBIS Pro
套裝
升級版
eVic VTC Mini
雙重電路保護

•      主機、霧化器,電池一次擁有,買回即用
•      3.5ml 油倉-約35支煙
•      連按5下擊發鍵即可開/關機
•      輸出模式:時鐘模式/功率模式/温控模式(Ni,Ti, SS316)/直接輸出模式/TCR模式
•      溫控範圍:100-315攝氏度/200-600華氏度
•      功率範圍:1-75W
•      電阻範圍:溫控模式下:0.05-1.0ohm/
功率模式下:0.15-3.5ohm
•      頂部入油,特強防漏
•      套裝附上最新黑科技NotchCoil 及可DIY霧化芯
•      可升級軟件,內置遊戲模式
•      最新雙重電路保護晶片,過放/過充/電流過大保護
Newly Added QCS Head and LVC Head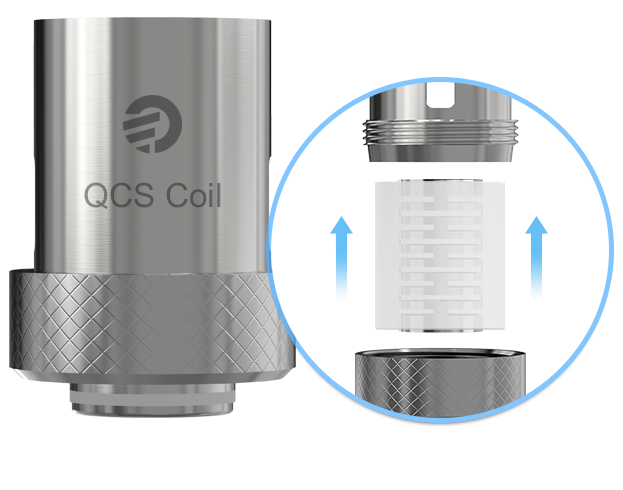 New QCS (Quick Change System) coil enables to change the cotton easily.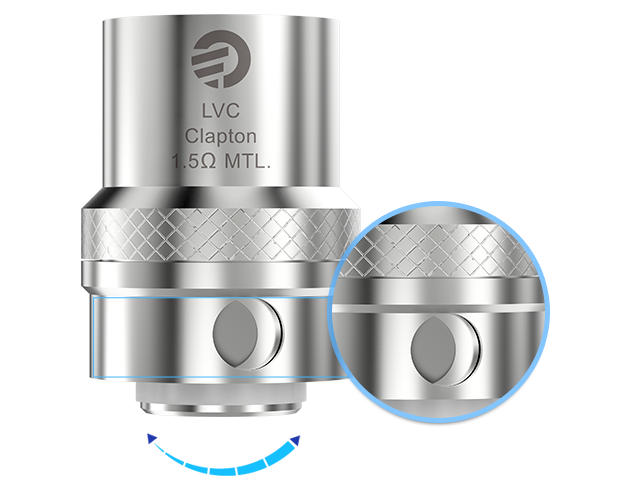 New CUBIS LVC (Liquid Valve Control) Clapton-1.5ohm head applies the liquid valve control system. Simply rotate the ring on the base to adjust the valve.
Top Filling And Top Airflow Control
We redesigned the refilling structure which enables you to refill the e-juice with great convenience. 
Simply uninstall the top cap from the airflow ring, then inject the e-juice into the two side holes (not the vent pipe) directly.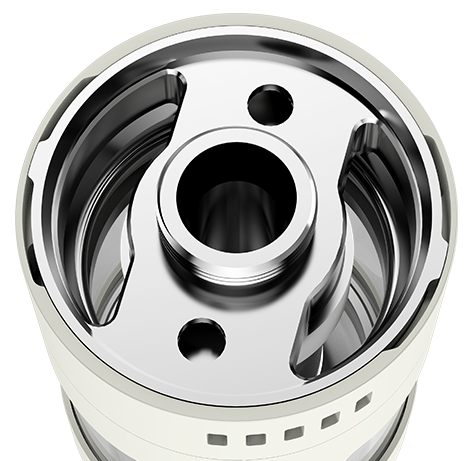 Detachable and Washable Structure
With its special structure, CUBIS Pro Atomizer can be easily detached and is able to wash separately.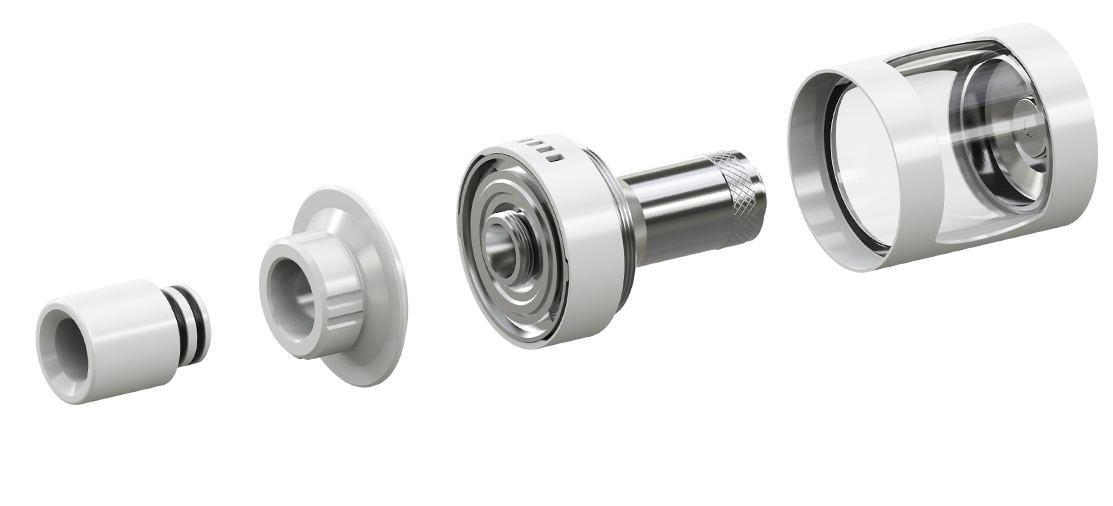 eVic VTwo Mini applies two sets of battery protection circuit system, realizing overall battery protection of over-charging, 
over-current and over-discharging, which makes it more safe and reliable.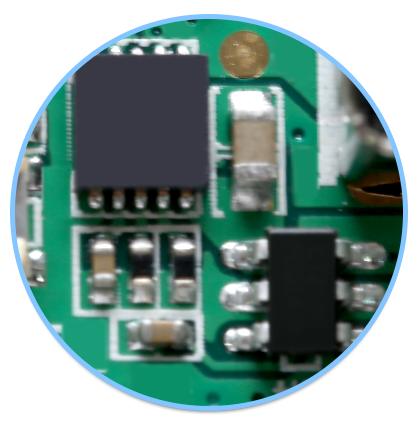 RTC(Real Time Clock) display
RTC-Real Time Clock enables eVic VTwo Mini to present you time in two kinds of method.
A. In general interface, it presents both Dial Display and Numerical Display.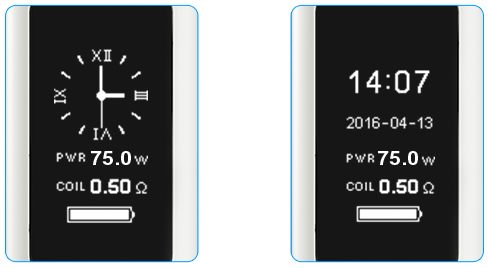 B. In screen protection, it shows you real time in Dial Display.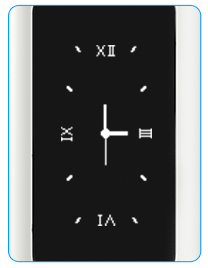 Innovative Leak Resistant Cup Design
The completely leak resistant cup-style tank reservoir allows the top section and coil to be removed and as one solid unit. 
Coil replacement and juice fill can be achieved by removing this top section from the cup.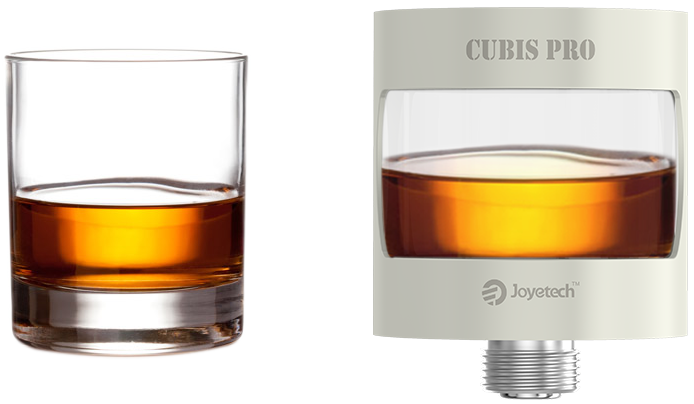 NotchCoil

TM

 0.25ohm DL. Head
We also recommend the NotchCoil

TM

 0.25ohm DL. (Direct Lung) head which lasts longer and can be used under high wattage condition. 
It will surely bring you great vaping experience ever.